Guam Transportation Improvement Plan
In March 2020, The Government of Guam Department of Public Works (DPW) developed the Transportation Improvement Program (GTIP) for the federal fiscal year 2020-2023. The GTIP was prepared in accordance with the requirements of Sections 1115 of Fixing America's Surface Transportation (FAST) Act. (P.L.No. 114-94), in order to provide a list of transportation improvement projects for implementation. This GTIP provides a near-term improvement plan that is financially feasible, fiscally constrained, and reflects the highway projects the the DPW prioritizes the expenditure of federal funds for the noted fiscal period.
This GTIP is adjunct to the 2030 Guam Transportation Plan (GTP), Guam's long range (20+ year) multi modal transportation strategy and follows previous GTIP documents. The 2030 GTP was finalized December 2008 and presented a long-term strategy to improve transportation throughout Guam. The plan forecasted traffic growth through the year 2030 and included impacts associated with the potential U.S. Department of Defense (USDOD) build-up as it was understood at the time the 2030 GTP was produced. Since then the military buildup planned for Guam has been reduced. To capture this change in traffic forecast and to document an analysis of traffic safety on Guam, the 2019 Traffic Safety and Operation Study (TSOS) has been developed. The TSOS supplements the 2030 GTP.
Projects in the GTIP were developed through a comprehensive transportation planning process and based on data collected through the Pavement Management System, results from the Bridge Inspection Reports, needs indentified in the 2030 Guam Transportation Plan, and commitments from prior GTIP documents. The list of projects is a product of a consensus building process with decision-making supported by data driven analysis that was carried out by the DPW in cooperation with local villages, utility providers, the local government agencies and Federal government agencies.
Projects contained in the GTIP FY2020-2023 were selected to address safety issues, including issues from flooding on Guam's roadway system, pavement and bridge conditions, and provide traffic operational improvements. Funding for Guam transportation projects will come from several sources, but largely from the federal National Highway System (NHS).
A summary of the funds anticipated to be available to DPW for transportation projects over the four year life of the GTIP is as follows:
Fiscal Year
Funding Source
Amount
2020
National Highway System
$17,485,471
Highway Infrastructure Programs
$3,727,534
Defense Access Road
$8,800,000
2021
National Highway System
$15,199,300
2022
National Highway System
$15,199,300
2023
National Highway System
$15,199,300
The link to the GTIP FY2020-FY2023 may be found below.
Guam Transportation Improvement Program (GTIP) for Fiscal Years 2024-2027 Final Draft
Guam Transportation Improvement Program (GTIP) for Fiscal Years 2020-2023 Amendment No. 1
GTIP Amendment No. 1 Public Meeting Presentation Slides - September 24, 2020
File an Americans with Disabilities Act (ADA) Report

Learn More
Office of the Governor of Guam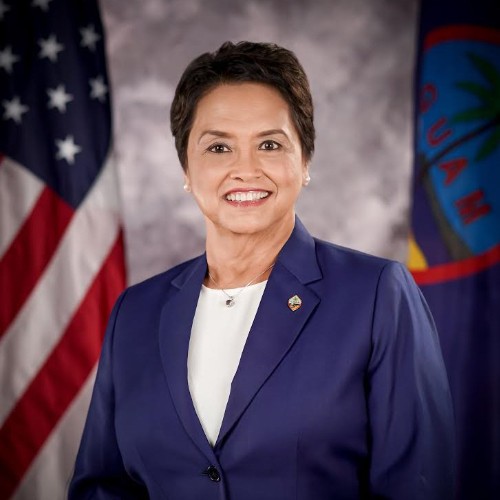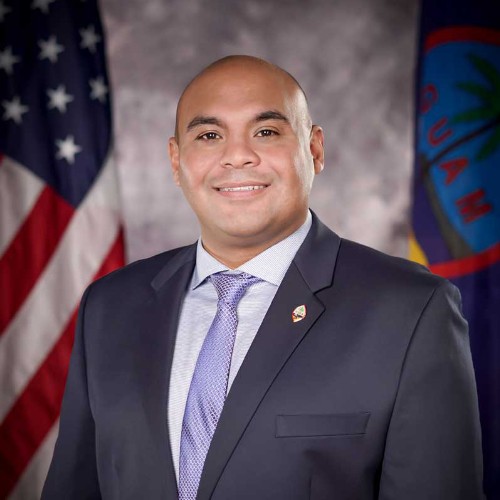 Visit the Governor of Guam Website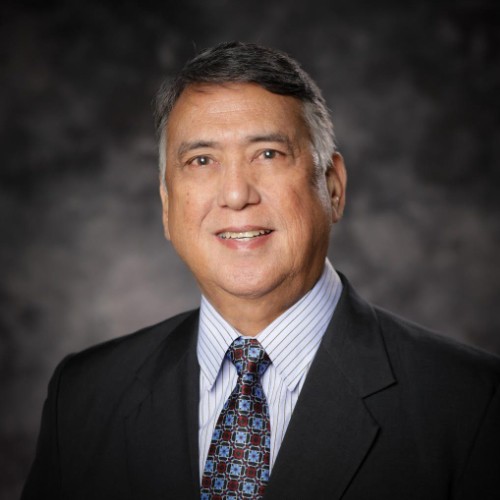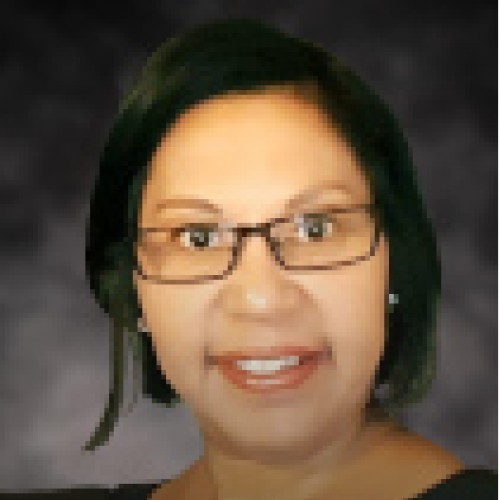 Learn more about our Leaders