Request for Proposal
More
No available Request for Proposal at the moment.
No available Invitation for Bid at the moment.
Ongoing Projects
Locally Funded
Federally Funded
Islandwide Village Streets Pavement Resurfacing, Round 4 (IDIQ)

Project Start: April 2021
Scope: Pavement Resurfacing
Cost: $23M
Contractor: Hawaiian Rock Products
Est. Progress: 58.42% Complete

Route 28 Rehabilitation from Route 1 to Bumachachu Road

Project Start: February 2022
Scope: Rehabilitation
Cost: $6.5M
Contractor: Hawaiian Rock Products
Est. Progress: 99% Complete

Islandwide Safety Improvements on Primary Roads (Striping and Marking) - Indefinite Delivery/Indefinite Quantity (IDIQ)

Project Start: February 2022
Scope: Striping and Marking
Cost: $2M
Contractor: Highway Safety Services
Est. Progress: 84% Complete
Office of the Governor of Guam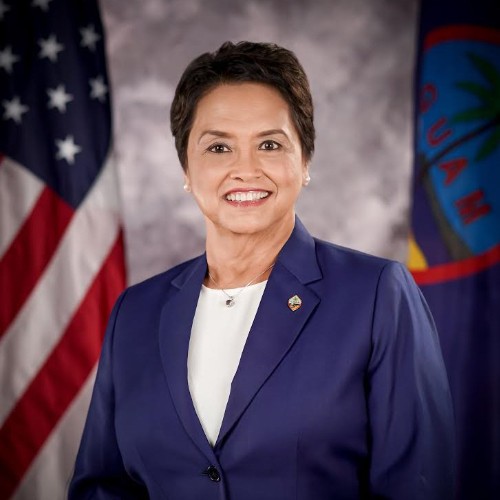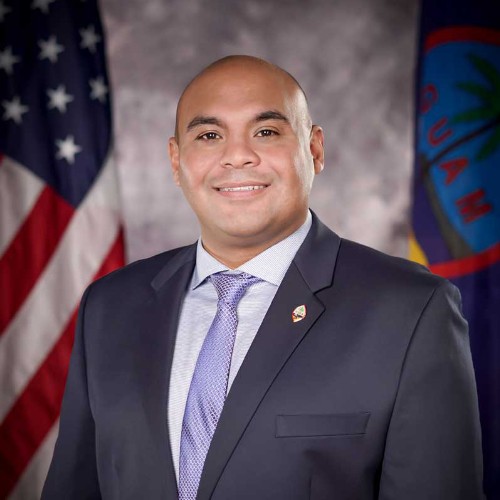 Visit the Governor of Guam Website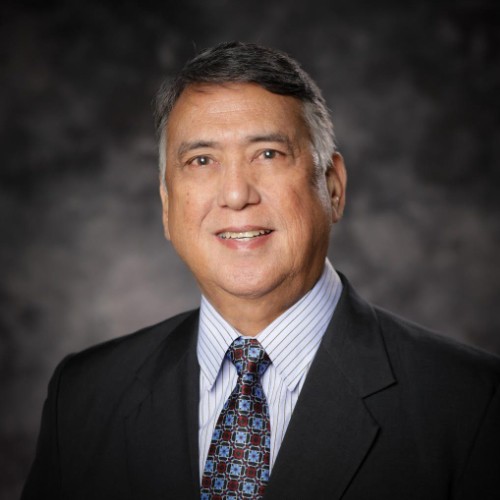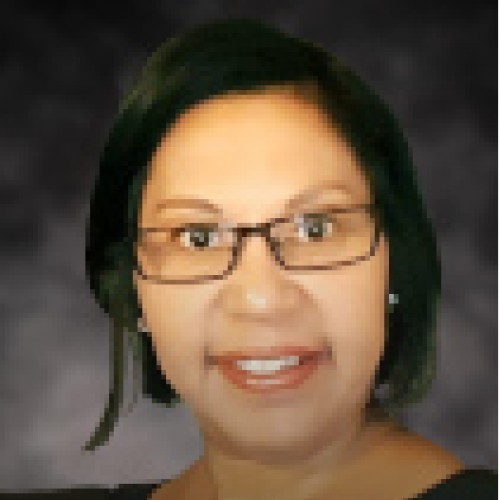 Learn more about our Leaders
About Guam Transportation Program
The Guam Department of Public Works is pleased to provide you with your connection to Guam's routed roadways from Andersen to Umatac and everywhere in between. With support from the Federal Highway Administration, this website has been developed to:
Provide the public with information on the Guam Transportation program and the 2030 Guam Transportation Plan;
Provide regular updates on roadway improvement projects designed to make our roads safer and easier to navigate;
Provide interested contractors, designers and vendors with information on upcoming solicitations and pending projects; and,
Provide the public with an opportunity to provide comments, suggestions or ask questions about our roadways and surface transportation issues on our island.
We encourage you to visit this site often and to register for our email updates to keep you informed on our progress as we pave the way forward for our island!
2030 Guam Transportation Improvement Plan