Training and Local Participation
As part of the long-term vision of the Island-wide Program Management Services contract, there has been a continuing effort to provide training and support to the DPW Division of Highways technical personnel. This includes training in federal contract compliance and requirements, construction management and construction inspection procedures and reporting, and a host of other trainings designed to improve overall skill sets within the Highways Division. The Program Management Team has also provided on-going training to local contractors and consultants on contract compliance, wage reporting, invoicing and other pertinent areas all designed to maximize local participation in the overall program.
Although the work continues in attempting to upgrade its capacity internally, the Department of Public Works has historically been challenged in attracting and maintaining proficient and motivated technical staff. This has been further exacerbated by budgetary constraints over the past years and competition from private firms relative to wages and benefits. To this end, the FHWA has worked diligently to provide technical training to the current Division of Highways staff with somewhat limited results. This will create even more challenges for the DPW as the levels of effort increase exponentially with the pending military buildup and increased federal-aid projects.
The DPW presently manages all solicitations to include bidder selections in accordance with local procurement regulations and requirements. Until recently, the DPW also performed all contract and construction management internally for the GTP road projects. Earlier this year DPW solicited 15 local engineering consultancy firms to provide construction management support services. The first four firms have been engaged for Route 25 (Alegeta Street), Route 17, Route 2 Culverts and Slide Repair and Route 16 GMF with more notices to proceed to follow. The following listing represents all local consultants, specialists and contractors that have been engaged on the Guam Transportation Program to date:
Design
Design Land

Duenas Camacho and Associates

EMCE Consulting Engineers

EM Chen and Associates

EMPSCO Engineering Consultants

Lizama and Associates

MoffattNichol

N.C. Macario & Associates

SSFM International

Serisola and Associates

TG Engineers

Winzler & Kelly Consulting Engineers
Contractors
Bejjess Enterprises, Inc.

Black Construction

BME & Son's Inc.

Chi Construction Company

Core Tech

GEMMCO

Guam Construction Co.

Hawaiian Rock

Highway Safety Services

Hubtec International Corporation

International Bridge Corp.

Kinden Corporation

Maeda Pacific Corp.

Nippo Construction

Orion Construction Grp.

Rex International

Sumitomo Mitsui Construction Co.
Construction Management Services
AECOM

AM Orient Engineering

Belanger & Associates, Inc.

Design Land

Duenas Camacho & Assoc.

E & A Engineers

M. Chen & Associates, Inc.

EMPSCO Engineering Consultants

HNTB Corporation

J.C. Tenorio Engineers

MACTEC

Masoud & Company

N.C. Macario & Associates

SSFM International, Inc.

T.G. Engineers, PC

W.B. Flores & Associates
Support Services
AECOM

ARC Environmental Services

Barry Smith, Biologist

EMCE Inc. Consulting Engineers

Engineering Partners, Inc.

Galaide Group

Generalismo A. Villaflores

Geo Engineering and Testing, Inc.

IARII

Mako Diving and Salvage

Next Generation Integrators

Otte Consulting

Pacific Soils

Prudencio Balagtas and Assoc.

V.P. Olivares Surveying, LLC

Wixon and Associates, Inc.
Quality Assurance Testing
File an Americans with Disabilities Act (ADA) Report

Learn More
Office of the Governor of Guam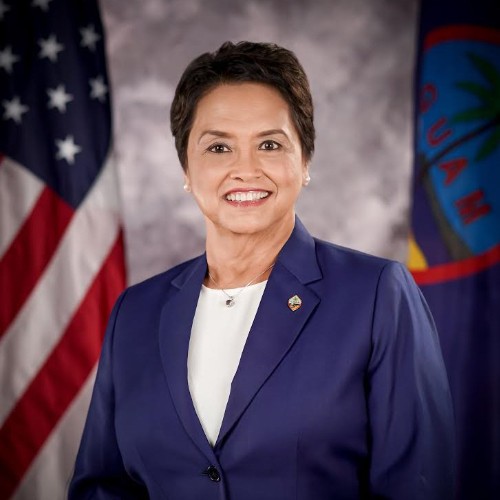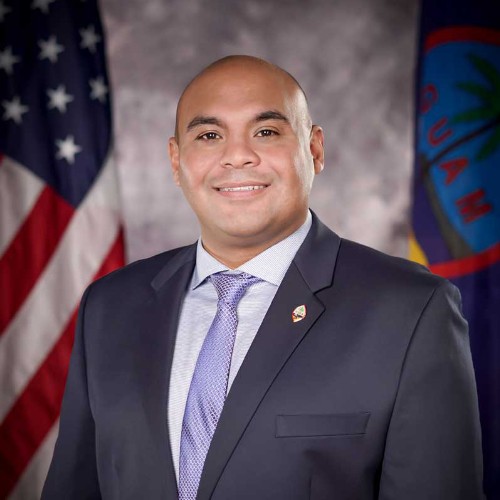 Visit the Governor of Guam Website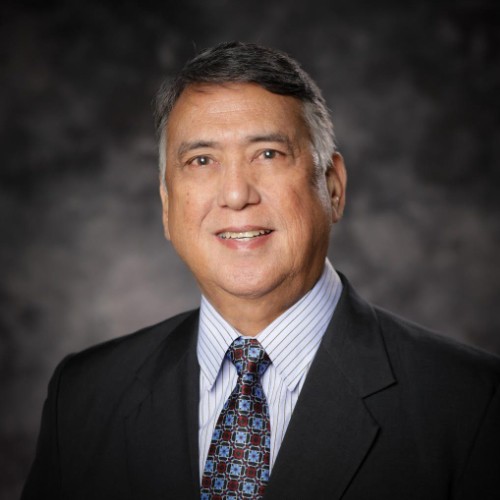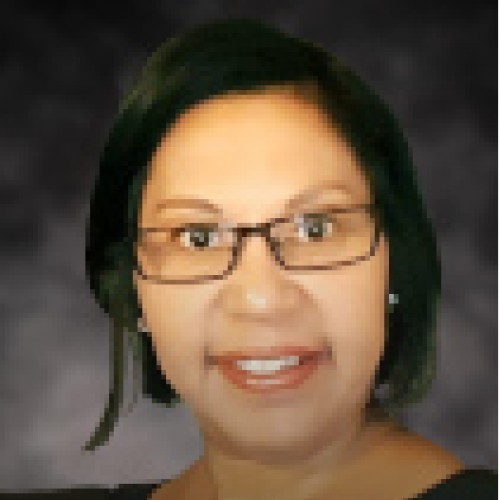 Learn more about our Leaders