Route 1 Northbound Lane Closures Near Route 8 Intersection Saturday
October 5, 2023
GWA Route 1 Pavement Repair Near Route 1/Route 8 Intersection - East Hagåtña
On Saturday, 10/7/23 between 8:00 AM - 5:00 PM, motorists are advised of the following lane closures around the Route 1/Route 8 intersection as the GWA contractor applies pavement markings to the northbound lanes of Route 1 in front of the Willows Club:
Northbound traffic on Route 1 will be reduced to one lane prior to the Route 1/Route 8 Intersection. All northbound lanes will be open past the Custino Baptist Cemetery.
Right turn lanes on Route 8 heading onto Route 1 Northbound will be reduced to one lane
Flaggers will be present. Motorists should expect delays and seek alternate routes or adjust drive times if feasible.
File an Americans with Disabilities Act (ADA) Report

Learn More
Office of the Governor of Guam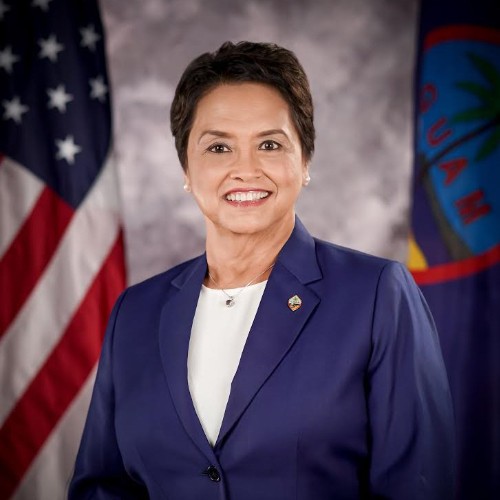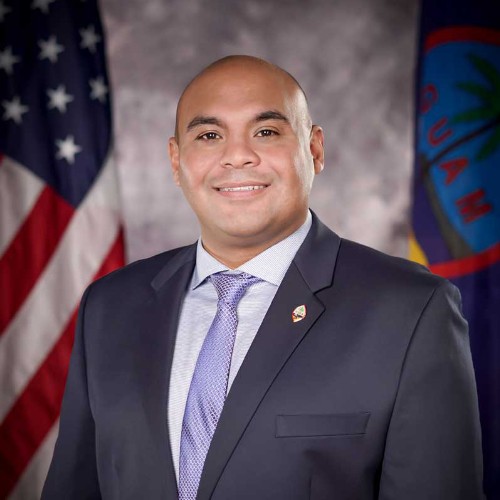 Visit the Governor of Guam Website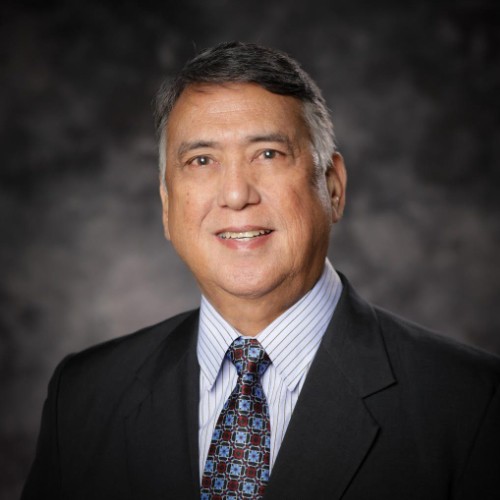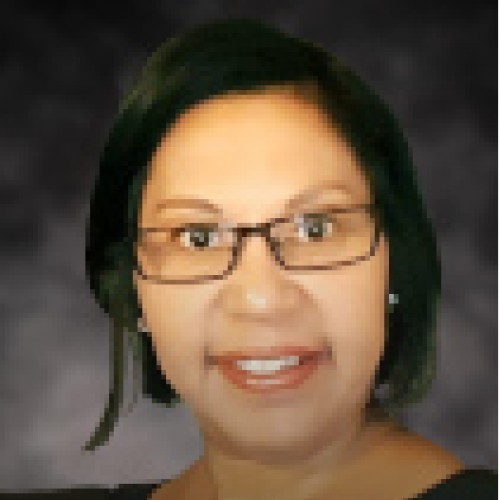 Learn more about our Leaders